One of the most important things we can do during this unprecedented time is to stay informed by the agencies leading the fight against the virus. The Chesapeake Task Force on Aging has compiled a list of resources to help keep you informed of the COVID-19 situation in our area. If you are in need of assistance, contact us and we will help guide you to the help you need for you or your loved ones.
---
Get up-to-date information on the City of Chesapeake's response to the COVID-19 virus, including information and helpful links for local schools, libraries, and city services.
---
VIRGINIA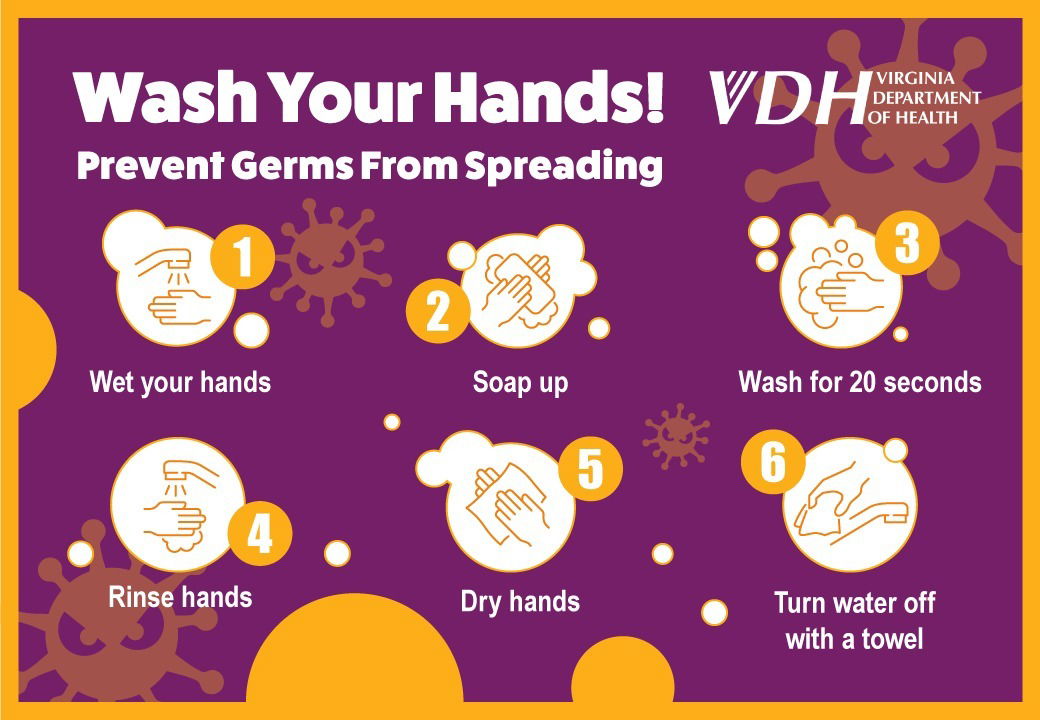 DEPARTMENT OF HEALTH
For statewide resources and information
VA COVID-19 Hotline
877-ASK-VDH3 or 877-275-8343
CDC Centers for Disease Control and Prevention
There is a lot of information available on the internet. It's always best to go straight to the source for information in regards to the virus spread and prevention.
---
UNITED WAY OF SOUTH HAMPTON ROADS
The United Way has established a Coronavirus Recovery Response Hotline for those that are experiencing the effects of closures and missed work. (757) 858-7777
---
THE FOODBANK OF SOUTHEASTERN VIRGINIA AND THE EASTERN SHORE
The Foodbank will distribute food at these YMCA locations Tuesdays from 5:30 p.m. to 7:30 p.m. and Fridays from 9 a.m. to 11 a.m.
Suffolk Family YMCA
2769 Godwin Blvd., Suffolk, VA 23434
James L. Camp Jr. Family YMCA
300 Crescent Drive, Franklin, VA 23851
The Y on Granby
2901 Granby Street, Norfolk, VA 23504
Greenbrier Family YMCA
1033 Greenbrier Pkwy., Chesapeake, VA 23320
Visit Partner Agency Directory to search for food resources by zip code. Please check websites and call ahead for updates about individual distributions.
Please continue to monitor their Facebook page @FoodbankSEVA and COVID-19 Response page for regular updates.
---
Hot and cold meals are delivered Monday-Friday. Contact Megan at 757-312-6458 for more information.